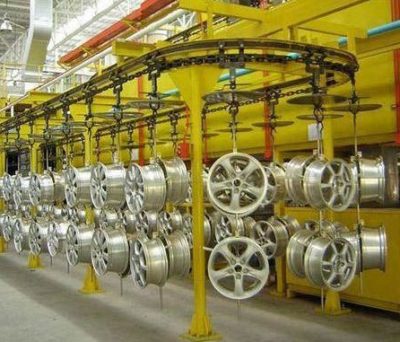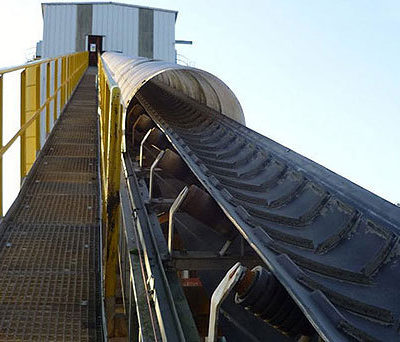 We have emerged as a well known manufacturer and exporter of medium duty, industrial overhead conveyors, that are in wide demand in the global marketplace. Precision engineered these industrial overhead conveyors are compatible for small and medium articles having low weights. The articles are hanged on the overhead conveyor, that takes vertical up & down bends inside the pre treatment tanks. The tanks are made sloping at entry and exit. Normally the conveyor speed is fixed and tank lengths vary as per the chemical specifications.
Special Features (Medium Duty)
Highly Flexible
Most rugged and versatile
Most economical
Power & labor Saving
Long trouble free life
Lightweight
Suited for overhead & ground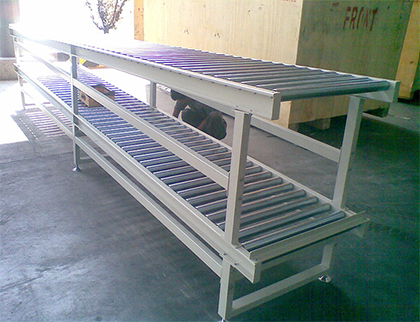 Special Features (Heavy Duty)
Suitable for medium and heavy loads uo to 100 KG. with load bar.
Multi-purpose such as Storage,Conveying,Loading/unloading ETC.
Most proven design for longer lengths.
Synchronized multi drives provided for longer applications.
Minimum routine maintenance.
Enclosed track with enclosed type bearings, can be provided for dusty atmosphere.
Suitable for Ground floor applications.