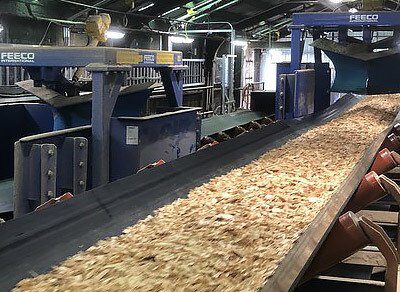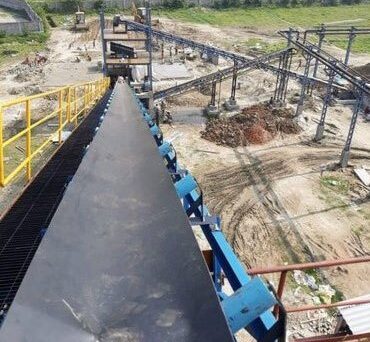 HS Engineers under takes turnkey projects of Fuel Handling Systems for Boilers.
We gives customized systems as per our client requirements for all types of fuels like Bagasse, Coal, Biomass & Lignite etc.
These systems are utilized for Power Plants, Sugar Plants, Co-generation Plants, Thermal power plants, Steel Plants etc.
Features
Heavy Duty Construction
Custom design for optimal handling
Various belting options
Applications
Coal Handling for Power Plants
Clinker and other raw materials for Cement Plants
Woodchip and Bark Handling for Pulp/Paper Mills
Sludge Handling for Process Applications
Rail Unloading/Loadout
Bulk Warehousing of Granular Products
Sand Conveying Systems for Foundries
and Many more..
Additional Options
Hoppers & Bins
Dust Collection
Inspection Doors
Mechanical or Gravity Take-up
Structural Platforms
Walkways & Service Platforms
Belt Cleaners/Scrapers
Weather Covers
Loading Skirtboards
Safety Cables and Shut-offs
Transfer Chutes
Gallery Enclosures